Preserves Labels
Windmill Tapes and Labels offer a wide range of preserve labels which can be designed and manufactured with your specific branding and product information. With many years' experience producing custom labels for jars, we know what it takes to ensure our labels enhance your products and perform in the wide range of environments and storage conditions your products will be exposed to.
Our food jar labels are made using the latest digtial printing technology and we can offer you spot varnishing, foil blocking, embossing and raised tactile varnishing so that your line of products will stand out from the rest on the shelf. We also use a range of premium adhesives to ensure that your labels stay put which is especially important for transportation and storage.
Digital label printing allows us to combine a large range of product images into one continuous print run which means you do not have to order more than you need.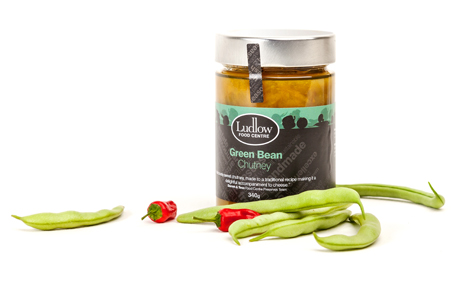 Design and material selection are important to enhance the look of your product