Food Labels
Of all the market sectors in which we operate, self adhesive food label stickers is the largest and most varied.
It is our desire to succeed in this competitive sector that has driven our investment in the wide range of manufacturing processes and finishes we now offer. We can print digitally or flexographically, add laminates and foils, supply on rolls or singles.
Our machinery and expert processes mean that we can offer high quality custom food stickers which are highly durable. We are also able to produce waterproof food labels which are ideal for more challenging storage conditions and temperatures.
Our range is vast, from food jar labels to food grade labels and ingredients label stickers. We work closely with you to create the perfect custom food labels for you and your business, complete with your own branding or specific information.
Whichever market your business falls into, we have the appropriate equipment to produce it well and cost effectively. Years of experience gives us an understanding of the critical nature of selecting the right materials and adhesives to ensure your labels work well in the demanding environments they may face.
Windmill Labels are experts in transforming your label designs into eye catching products with our wide range of embellishments. Choose from embossing, metallic foil blocking or tactile screen varnish to be added to your design to really add that look of luxury to your brand.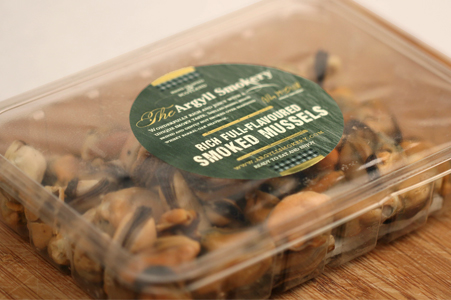 Always ensure the material and adhesive selected are suitable for your application.