Windmill Blog – 03/03/15
Friday 27th Feb was an exciting day for part of the Windmill team as we held our first offsite strategy and sales session at MCFC's Etihad Stadium.
Present were Andy & Ian Southern, Claire Cowley (Customer Care), Rob Lawton (Sales), Steve Mobbs (Operations), Ian Bresolin (Digital/Artwork), Will Yoxall (Labels) & Vinny Kay (Tape). We discussed how to best promote the Windmill brand values and how to create a workable growth strategy for 2015.
Clearly the economy is picking up this year and we expect plenty of organic growth as the packaging market expands to meet demand. We feel we are well placed to keep customers happy following a year of heavy investment and streamlining our production processes during 2014.
Other developments on the digital side include Windmill being one of the first HP sites to be offered the new silver ink and relief printing. We hope these new products will be brought to market in the coming months. More on these developments when they are formally launched.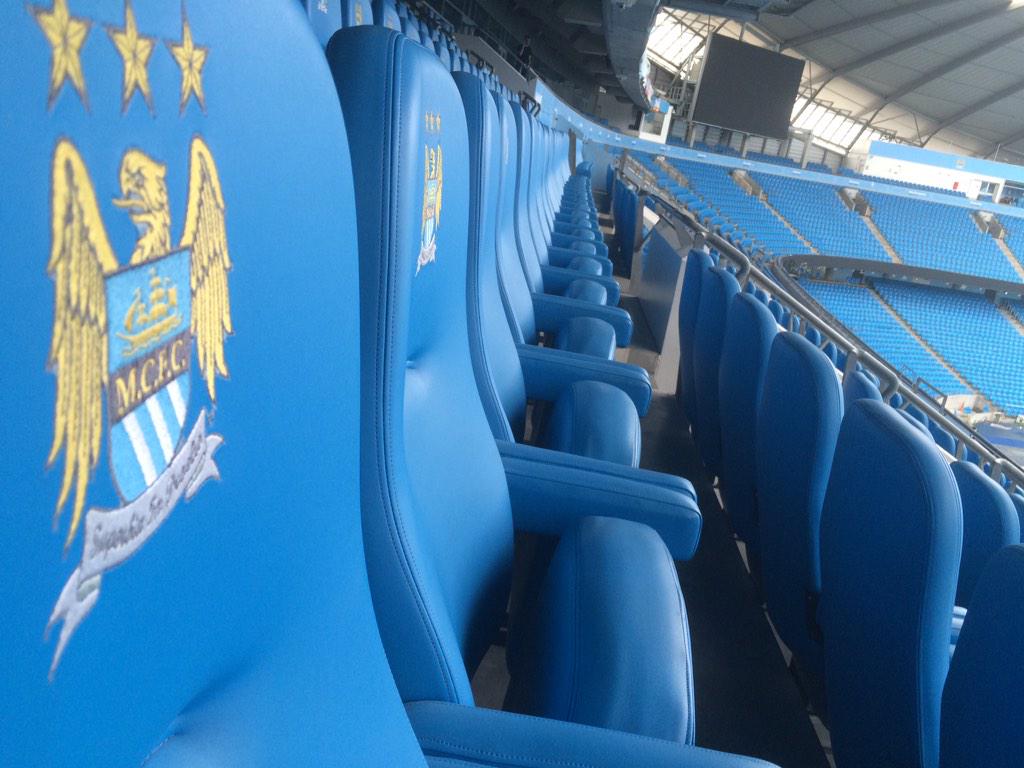 Share This Story, Choose Your Platform!