Windmill Blog – 18/01/16
New Year, new MIS! Windmill are implementing a new management information system in conjunction with CERM Belgium. CERM, who are owned by German print solution giant Heidelberg, are recognised as one of the leading tape and label MIS providers in Europe and have extensive experience in implementing systems for multi platform producers such as Windmill.
Having operated the same sales order processing software for a number of years we feel it will be several months in the making before we're fully operational but that the benefits in efficiency will soon become evident enabling us to improve the service we offer to our customers.
On another note Windmill have recently adopted Payment Sense for cash & credit cards payments. This system makes ordering and payment much easier for our cash customers who require quick turn around on relatively lower value orders.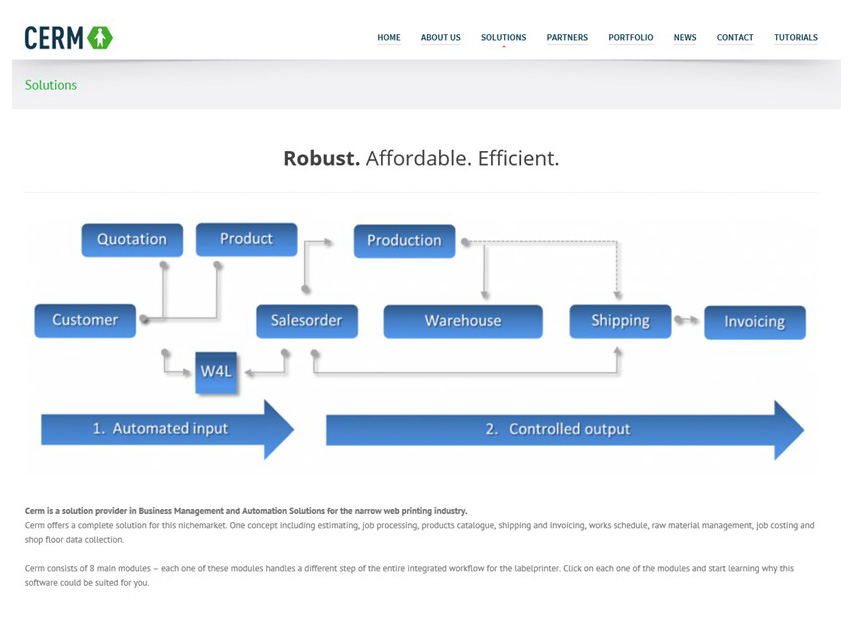 Share This Story, Choose Your Platform!