Windmill Sponsor Local Youth Team
Here at Windmill we believe it's important to support our local community and over the last few years we've contributed to a number of local charities through our "Windmill in the community" programme. The latest contribution is our support of local under 11's  football team TSC United.  Whilst Andy and Ian are avid Man City supporters and it pained us to have to put the Windmill logo on a red shirt we overcame our prejudices to make sure the boys have a smart kit to play in each week!!
Playing in the East Manchester Junior Football League in Division 1 the newly promoted team are gradually settling into this tough division and we wish them well for the rest of the season!!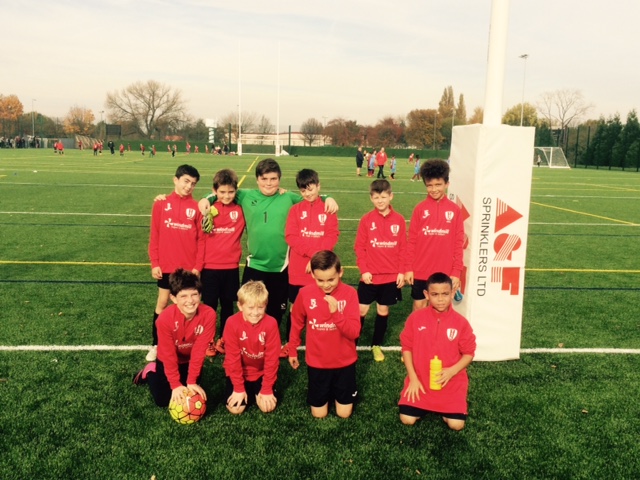 Share This Story, Choose Your Platform!