Plastic Packaging Tax Statement.
From the 1st April 2022 Windmill Tapes Ltd (01728073) is registered with HMRC as liable to pay PPT on all synthetic self-adhesive & non adhesive film imported into  or manufactured in the UK at the rate of £200/tonne. Our PPT registration number is XMPPT0000000176.
Key products impacted by the tax are flimic self-adhesive packaging tapes and synthetic self-adhesive labels. At present neither product type contains any recycled element but we are continually investigating the supply of raw materials with >30% recycled element in order to avoid the tax liability. We also continue to encourage the move  to paper based tapes and labels which are exempt from PPT and have ourselves removed all plastic components from our own packaging.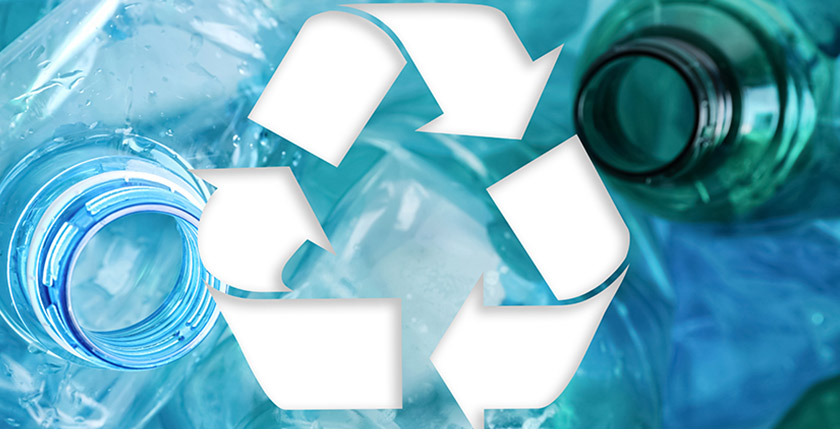 Share This Story, Choose Your Platform!